It was that time again, yes time to take the kids to the TX
Bluebonnets
. It's tradition, I have taken them every year and although at first I don't feel much excitement to take the kids out to the wildflower fields I have always been pleasantly surprised with how much fun I end up having taking pictures of them running around.
I guess it's one of the few places I don't have to worry about safety because they could run and run seemingly without an end. I have yet to get that 'perfect' group picture that I dream of but I still felt like a winner this year since no one cried and all of them seemed to have had a good time.
Looking back...
This year at the Blubonnets...
I like to get over to the un-touched fields but a fence does come between my 'vision' so first we need to climb over it before taking some pictures
Aiden insisted that his pictures be taken on the fence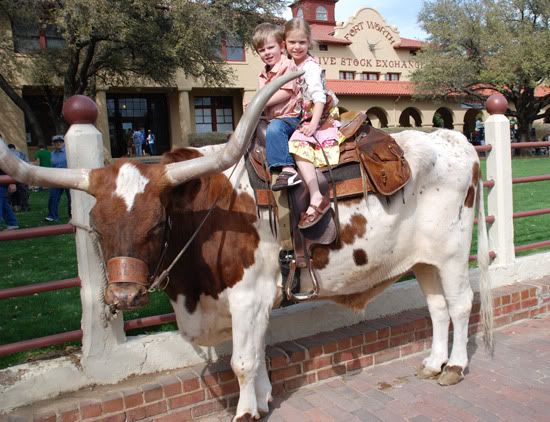 This past Friday Paige had western themed day at her school so here was my fashionista take on a cowgirl, Paige thought she looked 'fancy' so I told her she was an 'upperclass cowgirl'. She has insisted on wearing her new boots everyday and even her little sister has enjoyed wearing them around the house.