Today was Paige's first day back at school, seems like yesterday I was dropping her off in her Kindergarten class and now here we are already in 1st Grade.
Paige was really ready to go back to school so this morning was filled with so much excitement, lots of pictures, a few hugs and some throw-up from Harlow (Harlow has a cold, ear infection?).
Here are some pictures from this morning, I can't wait to hear about her first day back.
Paige had a few first day clothing choices but she quickly chose to wear the Sparkle TEE I made her which can be found
here
Paige got this messenger bag at her birthday and decorated it all herself; she was so excited to use it today (although I do have a new backpack headed our way as well).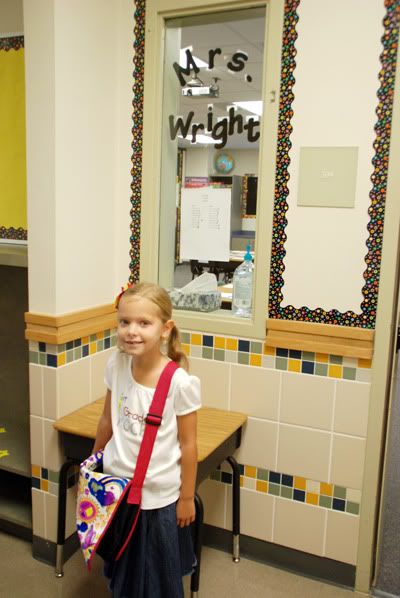 Aiden was not as excited to have to say goodbye to his sister and friend for the day
Here's a few from Friday at 'Meet the Teacher' night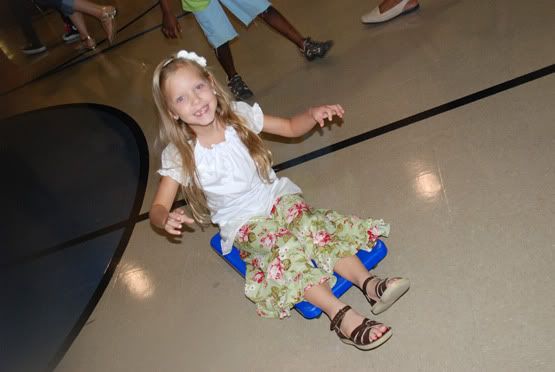 Well off to play play-doh with my little man Aiden before an early nap.