It was time for us to go to our local pumpkin patch and let each of the kids pick out a pumpkin. This pumpkin patch also has a hay maze, a hay ride, 2 bounce houses, a few games and of course a lot of pumpkins. The kids had a great time running around playing and we had several hay rides by the time we were finished.
We will carve our pumpkins next weekend and I will roast up some of the pumpkin seeds. We also did our annual BOO-ing this weekend, I will work on another Blog post to share some pictures with you all.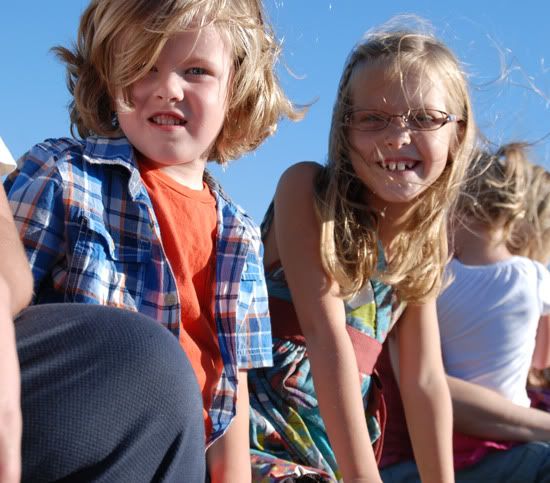 Harlow took this picture when we were on the hay ride...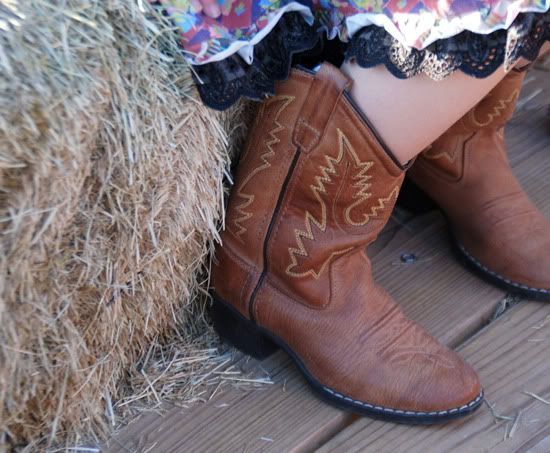 I love Paige's boots...I really need to get myself a pair
Our 3 Perfect Pumpkins - 2011
Happy Fall Y'all!!!