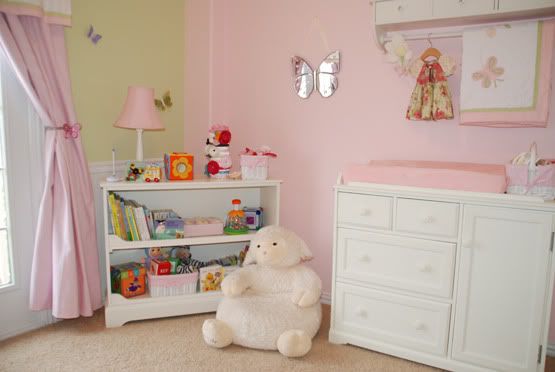 I am so excited to share pictures of Harlow's finished nursery with all of you; it sure took us some time to finish up her room but it was well worth the wait. We used the same Pottery Barn Kids bedding we had in Paige's nursery and also bought a few new things from
Pottery Barn Kids
to finish it up.
I still have to get the butterfly rug that matches the bedding dry cleaned to put on the floor of her room. We are also going to remove the closet doors and put up some pretty sheer panels so all of Harlow's pretty things can be on "display" and we will use canvas buckets to store toys on the bottom of her closet (I will share pictures after that project is finished).
Jon did an amazing job on the wainscoting and crown-molding, he spent weeks working on the room and it shows in his meticulous work. I couldn't be happier with how the room turned out, it was really just how I envisioned it...all thanks to Jon!
Harlow had her first night in her crib on January 23rd and it took her about a week to get comfortable sleeping in her crib. Of course she moves all the way to the top corner where she settles in for the night. I had been working on getting her to take a good nap in her crib and as lucky would have it today was the day she slept for almost 3 hours...the best part was that I was able to get a few pictures of her sleeping before she woke up.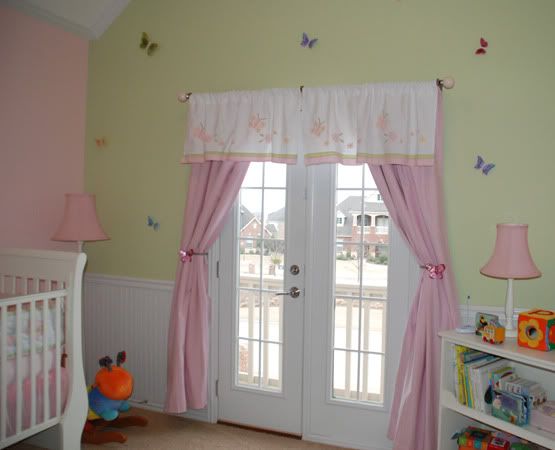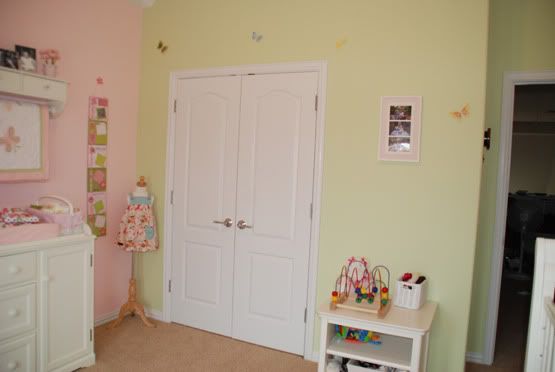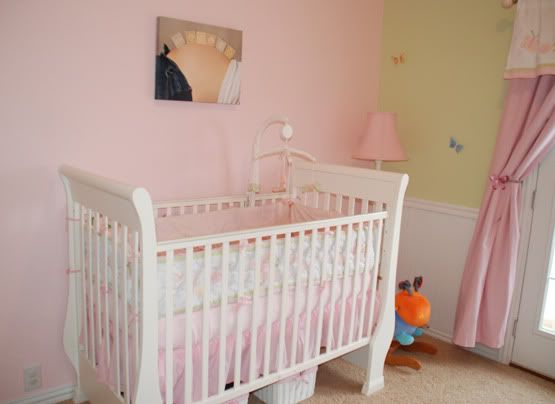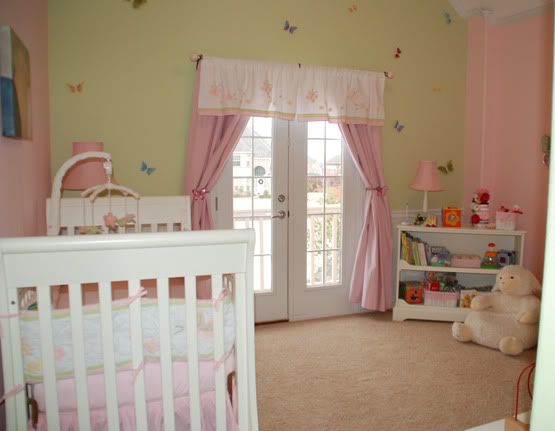 I had to get Harlow a pair of socks and couldn't resist taking a few pictures of all these sweet little baby socks and BabyLegs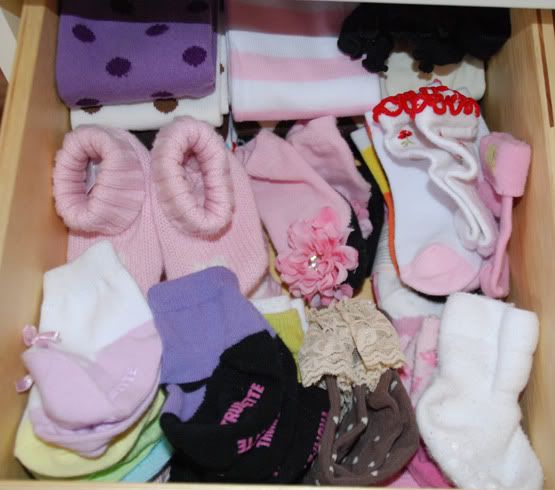 I came across this music box from my childhood when I was pulling out some stuff to use in Harlow's room. It was in my baby nursery; my mom had it by my door and would pull the string to start the song every night as she closed the door. I cherish that memory and I will do the same for Harlow so it's on her wall just as you leave her room.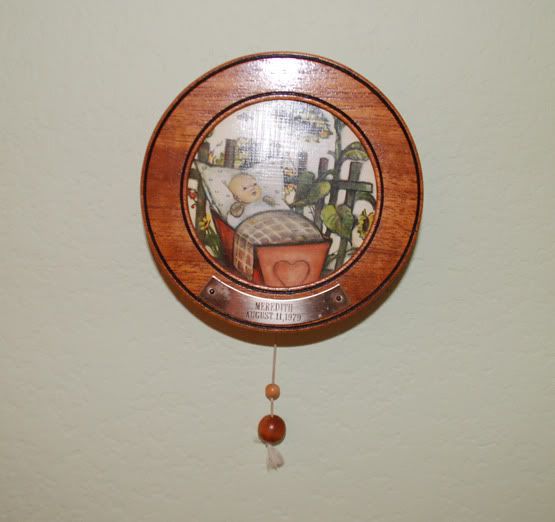 I hope to get another post up tomorrow with Harlow's 5 month pictures and again on Friday with Paige's 100 days of school celebration shirt so stay tuned.