Did I mention how much I just love fall? Such perfect weather to get the family outdoors together. We did just that this past weekend.
On Saturday, we met up with friends and took the kids to see the new 3D movie
Cloudy with a Chance of Meatballs
. It was such a cute movie, both Paige and
Aiden
sat still the entire time and enjoyed sitting next to their friends Hudson and Preston. When we returned home Jon and I gave the kids their Halloween baskets which I filled with fun Halloween themed goodies. Thank goodness for the dollar spot at Target, makes for some great inexpensive treats.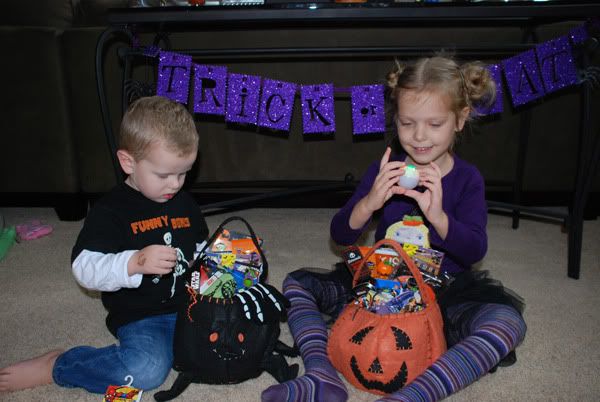 On Sunday, Jon and I took the kids to the
Texas State Fair
. It was our first year going and we were really excited to watch the kids ride all of the fun rides and we were ready to eat some yummy fair food.
Before we left for the fair I got some really great pictures of the kids together which isn't an easy thing to do.
Paige and Harlow wearing my favorite brand of clothing by
Matilda Jane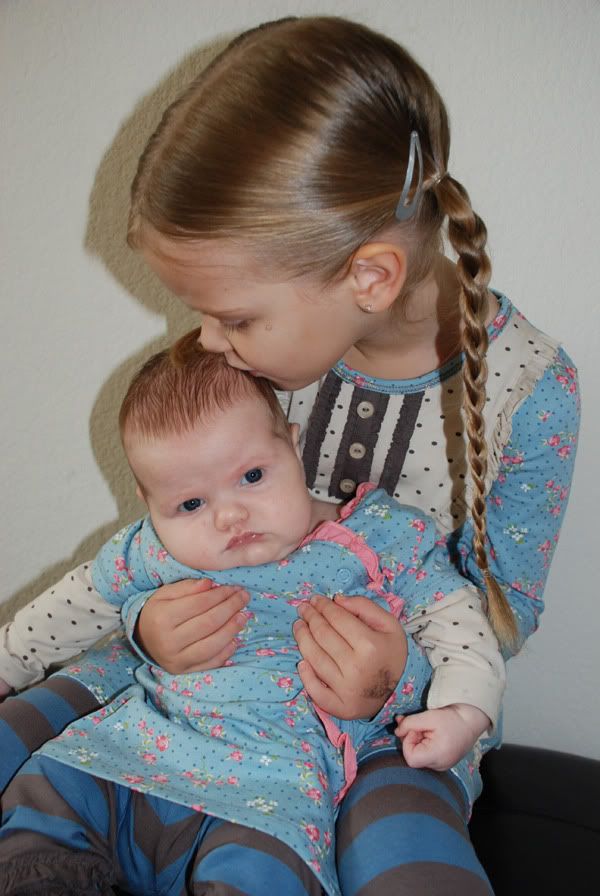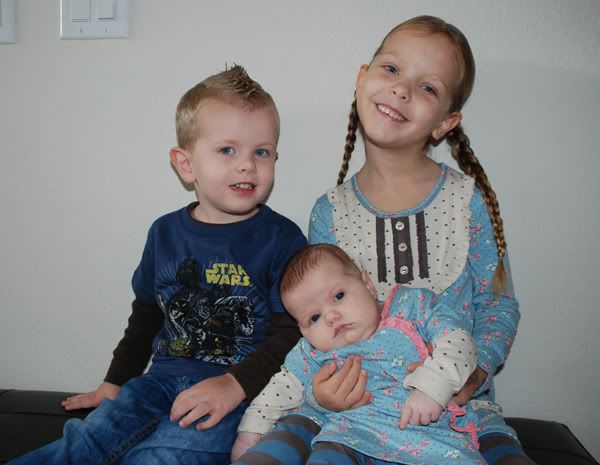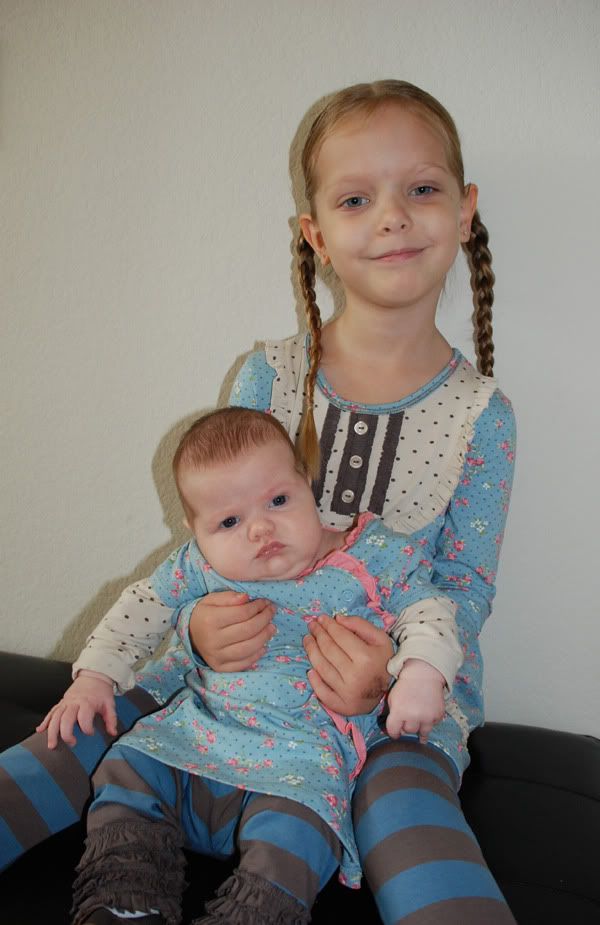 A couple of the rides Paige wanted to go on
Aiden
didn't measure up but we were able to find a ride that was just right for our little man.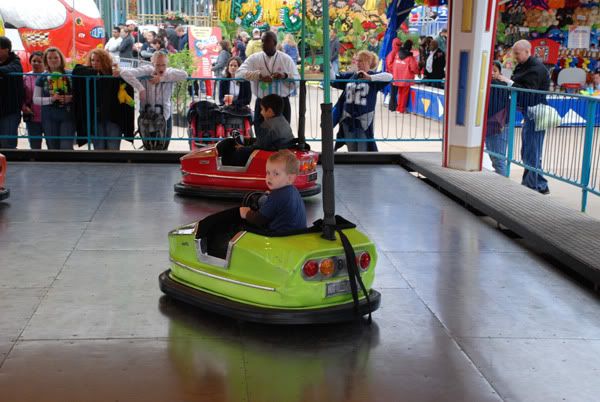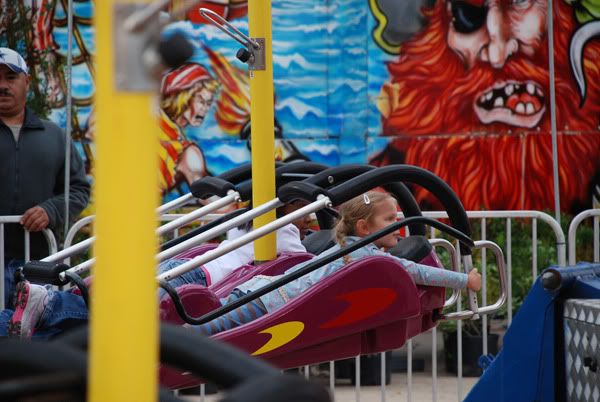 Paige and
Aiden
just loved this car ride, you can see me smiling in the background. I love to see my kids having so much fun.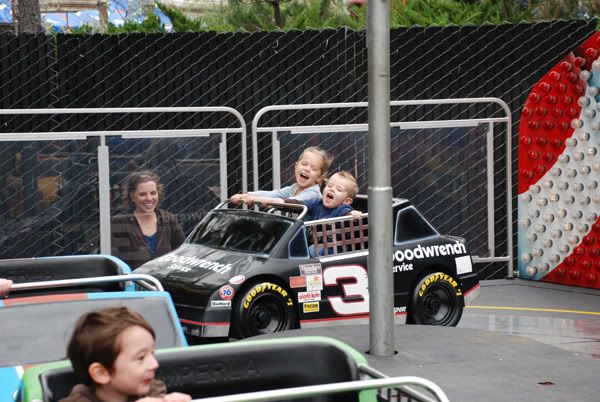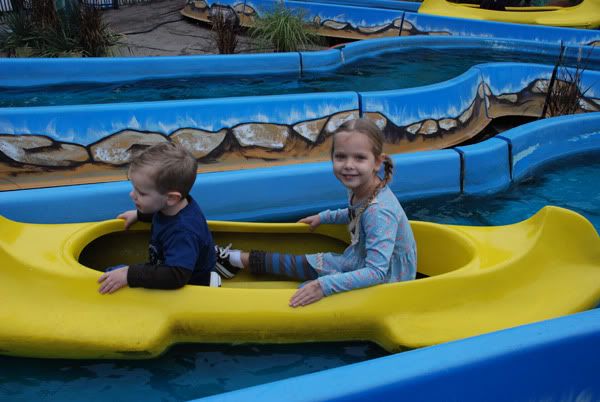 On top of our fun fair day we had a celebrity sighting, we saw Oprah Winfrey. I of course was beyond excited and was eager to get a good picture of her. The first time I saw her I was using my fingers to tear apart a turkey leg for the kids so I wasn't able to get a picture of her and Gayle driving past me but as luck would have it I saw her later in the day.
The only down side of this sighting is that it started to rain but I wasn't going to let that stop me, so I moved through the crowed almost to the front (with my camera tucked into my sweater) in hopes of getting a good picture. Just as I was ready to move ahead another person they turned around and I realized it was
Nate

Berku
s and
Ali

Wentworth
. I couldn't get a good picture of Oprah with the
umbrellas
in front of me (would have been nice if I myself had an
umbrella
) but here are a few of the pictures I was able to get before the rain did us all under and everyone fled for cover. We actually had to buy ponchos to make it back to our car and head home.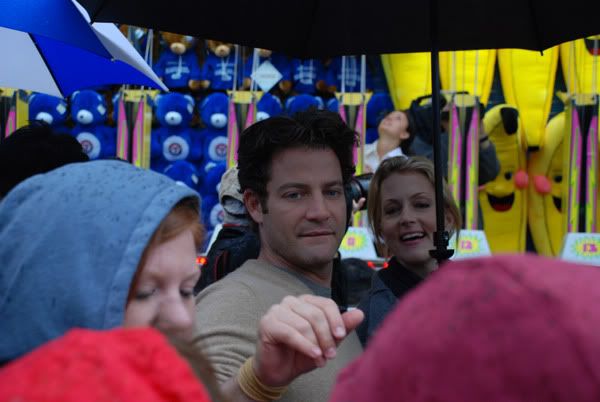 Oprah was giving away awesome prizes if you won this game at the fair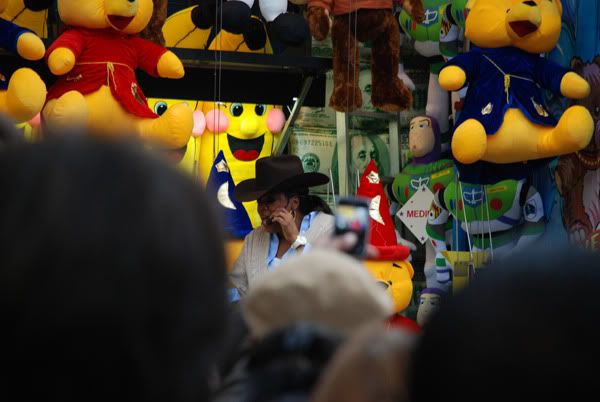 At least we were able to keep the kids fairly dry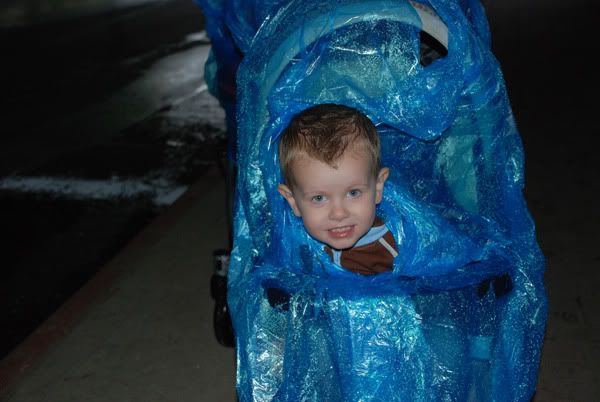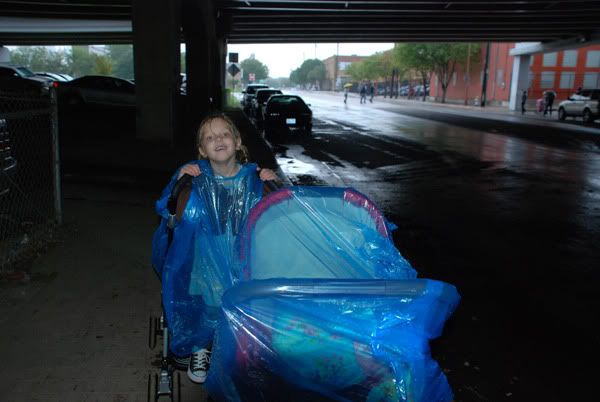 You would have thought that a movie and the fair were enough but nope, we decided to extend out our weekend a day since Paige was off from school and take the kids to the
Dallas Zoo
with some free passes I won a few months back. The weather was nice and cool and the zoo was empty so it made for the perfect zoo day. I just asked the kids what their favorite animal at the zoo was and they replied the elephant.