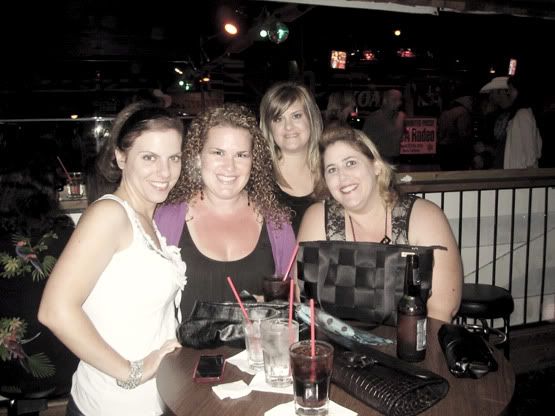 I feel so lucky that I have the kind of friends that no matter how much time or distance between us they quickly clear calendars to get together with me when I come to CA for a visit.
Saturday night, my friends and I went out to a local Country Bar for some drinks and dancing. My good friend Shelby attempted to teach me a couple of the line dances and I sure had fun *trying* to dance out on the dance floor.
The last night of my trip I enjoyed dinner with my family and friends at my favorite restaurant
Marino's
in Bellflower.
Suzanne & I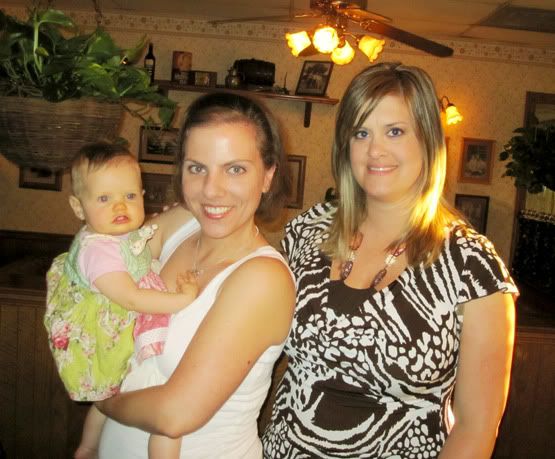 I had a great visit and I am looking forward to going back in October for my sister's wedding.