I wasn't sure how I should post about my trip to CA since I took so many pictures during my visit so let's start with the first two days of my trip.
Harlow did great on the plane ride to CA. She nursed at take-off, took a very short nap and then enjoyed travel time on my lap, thank goodness just a couple days before the trip she started eating puffs so that saved me when she would start to wiggle.
Harlow thought she was just going to buckle herself in at her own seat...ha ha!
I did get lucky to have an empty seat next to me which was great for holding all of our stuff while she sat on my lap.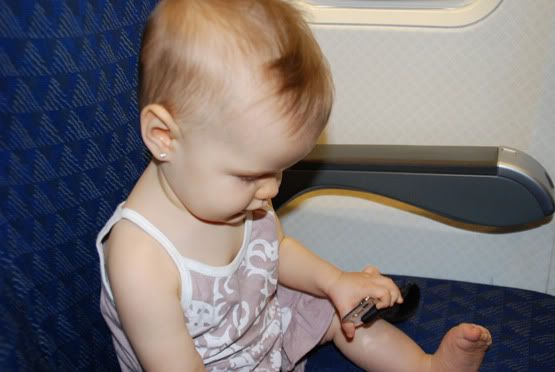 I was so excited for Harlow to meet family that she hadn't met yet and I got just that on day 1 over at my brother's house with him and my nieces.
I stayed with my sister and Jason and really enjoyed all of the time I got to spend with them visiting. Harlow took sometime to warm-up to everyone as she was cutting 3 new teeth during our visit.
The second day of my visit was the 'reason' for my visit which was meeting my good friend
Nava's
new baby boy Eden at his
brit
milah
. I have known
Nava
since 7
th
grade and I was so grateful to have been able to get over to CA for such a special ceremony for her first born baby boy. I love you Nava, Eden is adorable and he sure is a lucky boy to have such wonderful parent's and family. I just know your going to be such an amazing mother.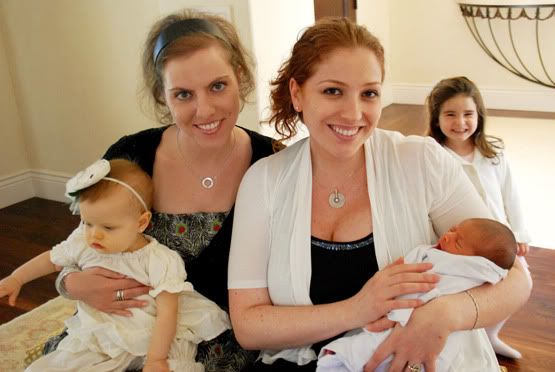 I saw these wonderful flowers in front of
someones
house and just had to sit Harlow down in front of them for some pictures...even though my sister thought I was a little crazy.
Harlow is wearing one of my favorite
eden

bouquet
outfits the Cloud Dress & Bloomers that her Grandma & Tom got her for Christmas and her headband and shoes are
Joyfolie
.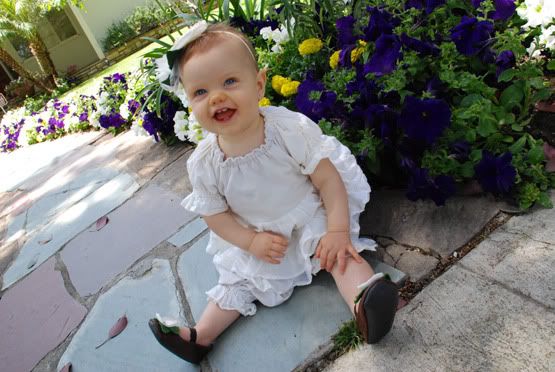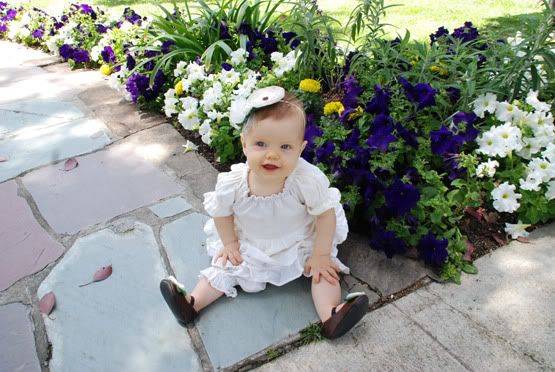 So stay tuned for part II and maybe even a part III depending on the amount of pictures, we went to the Long Beach Aquarium and Harlow's first time at the beach so it could be hard to narrow those down.
Have a great Sunday!